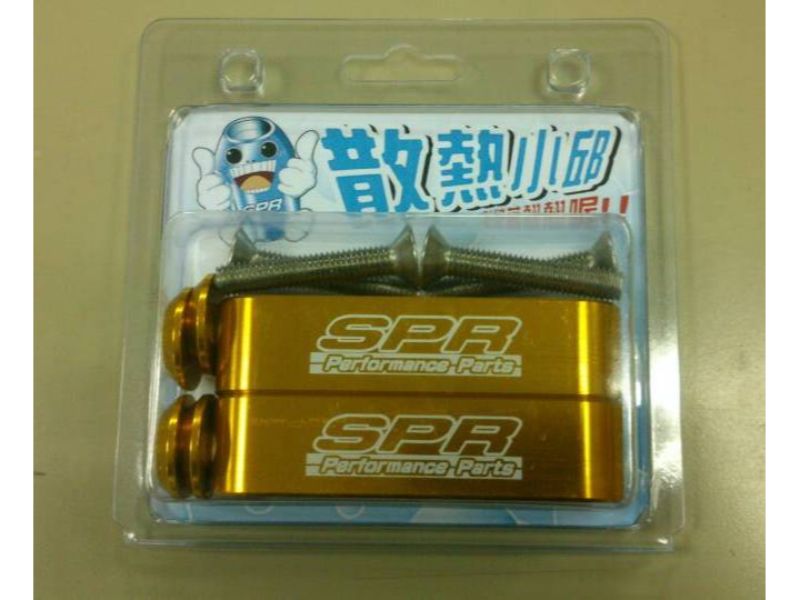 Hood Vent Riser Spacer
Hood spacer provide better cooling and airflow
Beautiful anodized finish
Perfect solution for oversize engine swap
Easy to install.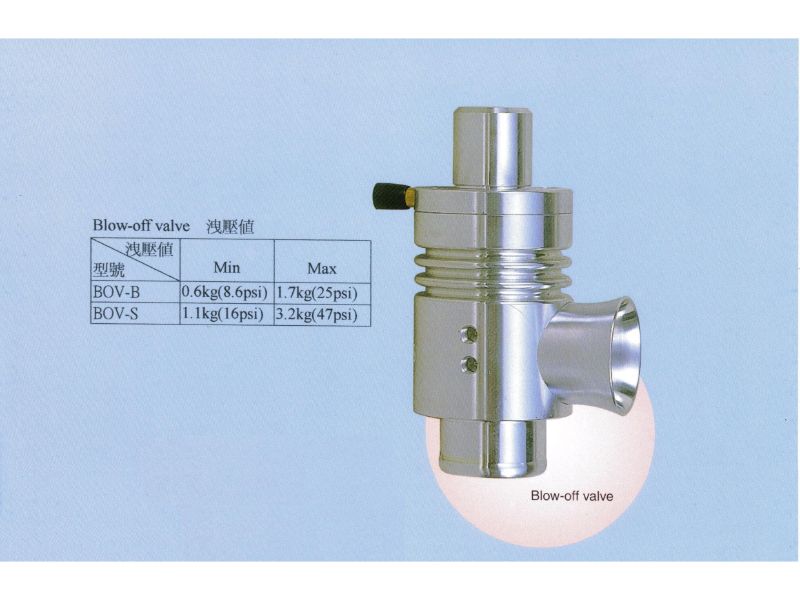 Blow-off Valve
Blow-off (compressor bypass) Valves can play a vital role in any successful turbo system. They not only improve the performance of your vehicle , but they increase the longevity of the turbocharger as well.
They function by relieving compressor surge (pressurized air without reducing compressor speed. Maintaining compressor speed helps to minimize turbo lag. Repeated stress from compressor surge can damage the turbocharger and cause turbo failure.
A Must for turbo charged cars!