Mission
Our mission is to advance technology for car components through SPR- Safety, Professional and
Reliability for automotive enthusiast.

Aim
High quality of aluminum automobile tuning parts
High quality of aluminum accessories so that the owner could own their personalization
Satisfy all customer needs
Producing zone
Factory exterior

Semi-finished product
after processing

Finished products packing area

Core Value & Philosophy
Our Core Value
S P R – Safety, Professional, Reliability
Our Philosophy
Leading technology & Advanced materials
In pursuit of safety, SPR has always insisted on highest standard of design and manufacturing process. Our anti-roll bars are forged and integrally formed. Car Braces is connected through screws to reduce the structural damage caused by welding. SPR products are made of niobium alloy. After CNC machining, not only the appearance is slick and beautiful; the total weight has also been greatly reduced.

Customer-centric & Diversified Product Portfolio
Whether it is an OEM or an ODM, as long as the customer asks for it, we will strive to achieve the desired results in the most economical way. The SPR product line is no longer limited to the balance bar Front Strut Bar, our wide variety of product offering includes the structural brakes, such as the Car Braces, anti-roll bar (Sway Bar), the reinforcement parts and various spare parts. The customized service covers from design to manufacturing to simplify customer's supply chain.

Energy saving, innovation in boundaryless direction.
The lighter the parts of a car, the lower the fuel consumption and the greater horsepower output. SPR's niobium alloy products can reduce the wheel by 1KG, which is equivalent to reducing the weight of the car by 15KG. The car will be able to travel longer distances and reduce the energy consumption. At the same time, in addition to the technical advantages, SPR is more willing to open its mind for customized process. The new ideas not only stimulate different design concept, but also increase the technical challenges.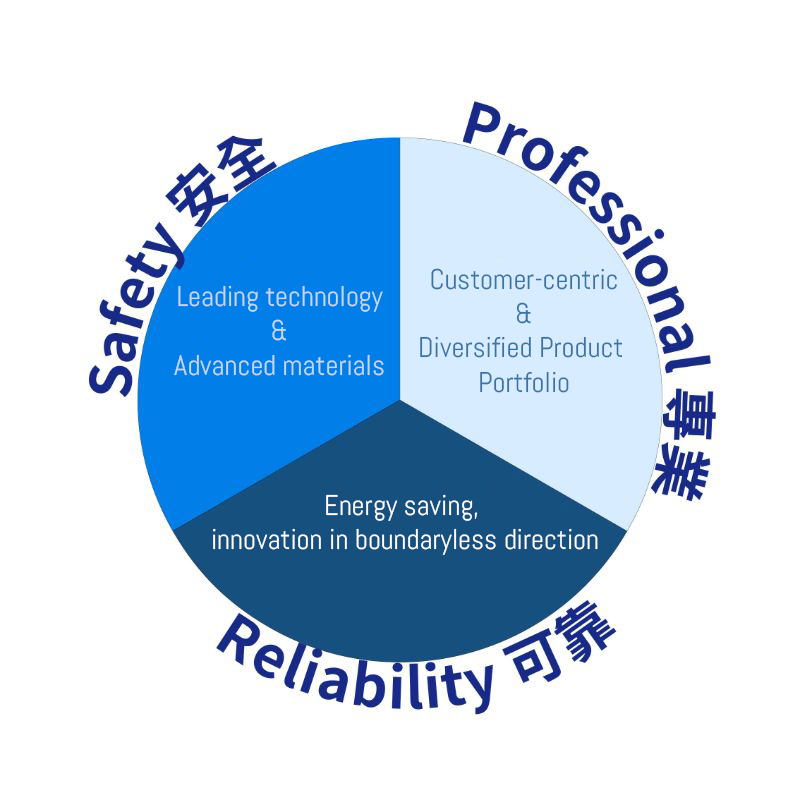 Product features
►Interlock
No welding–this is our insistence!! Because the aluminum alloy will cause the strength of the aluminum alloy to degrade by about 70% during the high temperature welding process, and it is difficult to completely weld completely, usually only the welding surface is illusory!

►Anodize Coating
Make our products more textured and design than ordinary paints or polishing products, and the anode treatment can make the aluminum alloy more three-dimensional!

►T6 Billet Aluminum.
►Provides very strong strength
Meanwhile, it retains shock absorption and elasticity, and the rigidity is improved while maintaining flexibility.
Equipment
3D Projector
2D Lacer machine
Material storage racks where saved various sizes of raw materials

Row material area

Aluminum extrusion material sawing machine

Aluminum sheet surface
fine stripe processor

CNC machining area

CNC milling machine
(Processing length 1270mm)

Milestone
1990: Xiangtai Automobile Department Store was established in Taoyuan City, Taiwan
1993: SPR own brand established
1994: SPR expanded site in New Taipei, Taiwan
1996: First balance bar was introduced (NISSAN CEFIRO-A32)
1999: MITSUBISHI introduced engine room balance bar
2000: Honda introduced engine room balance bar
2001: The first magnesium alloy balance bar (CIVIC) and titanium alloy gear shifte were introduced
2002: Yulon (NISSAN), Ford Liuhe (FORD/MAZDA), HYUNDAI introduced SPR engine room balance bar
2004: The first Lower Braces (VIOS) was introduced
2005: The first forged aluminum alloy anti-roll bar was introduced (MAZDA6)
2006: MITSUBISHI introduced SPR engine room balance bar
2007: TOYOTA implemented SRP engine room balance bar. The First Fifth Connecting Rod was introduced (MARCH); Rear Perch was introduced (ESCAPE)
2009: LUXGEN introduced engine room balance bar and Lower Plate
2010: Yulong Cool Ratio (TOBE) introduced engine under guard. The first post elevational instrument Aluminum Camber kit was introduced (8th generation CIVIC)
2011: The first group of car drive bushings- Subframe Collar (8th generation CIVIC)
2016: The first group of Brake Cylinder Stopper was introduced (TIIDA/SENTRA/JUKE)
2018: The first set of trailing arm reinforce bar was introduced (RAV4)
Our Vision
In addition to our branch in China, SPR has several strategic partners worldwide to serve OEMs and ODMs. We adhere our core values and business philosophy to make all SPR products satisfied by more consumers around the world. In product planning, there will be continuous improvement to existing product line and make them more robust, durable and lightweight. For small and niche customization requirements, SPR is willing to take the challenge and advance our technical expertise. The entire team of SPR will be prepared for the up-coming opportunities.